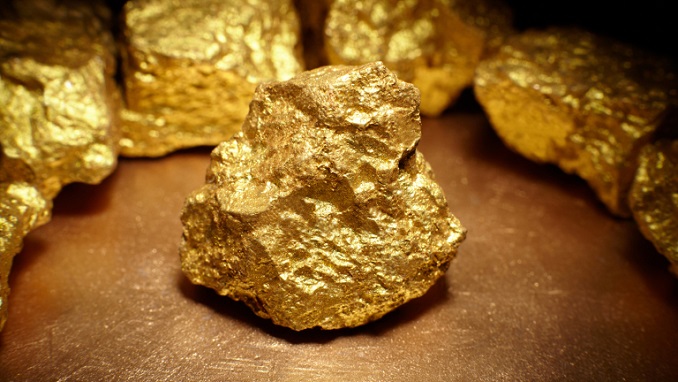 VTB Group, Russia's second-biggest bank, has agreed with Kyrgyz mining company Alliance Altyn Group to finance a gold mining project in the Central Asian country worth $180 million, VTB's CEO Andrei Kostin told reporters on Thursday, according to TASS.
"We are signing an agreement with Alliance Altyn, a subsidiary of Alliance Group, on providing financing worth $180 mln for the development of Kyrgyzstan's second-largest gold deposit today. That is probably the biggest investment project of Russian enterprises and joint Russian-Kyrgyz enterprises here," he said.
According to Kostin, investments envisioned by the project roughly amount to $600 mln.
"It is planned that 5 tonnes of gold will be produced annually at the Jerooy deposit already starting 2020. Today gold mining exceeds 20% of Kyrgyzstan's industrial production," CEO said, adding that he expects "the development of a new deposit to boost the role of that sector in the economy of Kyrgyzstan and become a major step to develop the country's economy."
Russia and Kyrgyzstan signed contracts worth $6 billion at the bilateral inter-regional conference in Bishkek, Kyrgyz Economy Minister Oleg Pankratov said on Thursday, adding that companies from the two countries also agreed to another $6 billion in science, technology, and commerce projects.
Russia and Kyrgyzstan signed a $1.2 billion deal to invest in mineral resource exploration, and 30 additional bilateral deals are expected to be signed in total. The two countries also signed a $1.5 billion hydropower cooperation agreement, the Kyrgyz economy ministry told Russian state-run news agency TASS.