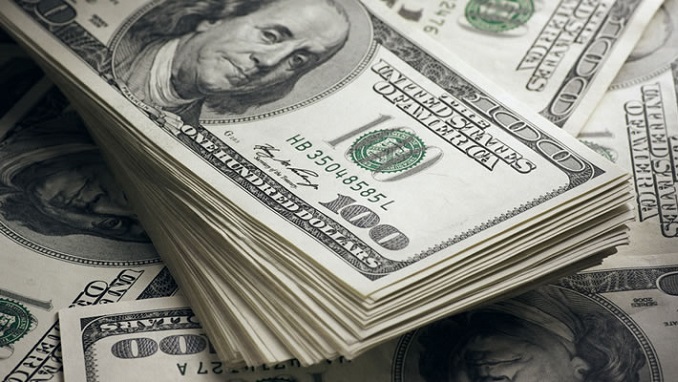 Russia and Kyrgyzstan signed contracts worth $6 billion at the bilateral inter-regional conference in Bishkek, Kyrgyz Economy Minister Oleg Pankratov said on Thursday, adding that companies from the two countries also agreed to another $6 billion in science, technology, and commerce projects, Vesti.ru reported.
"All in all, contracts worth $6 billion have been signed during the conference," Pankratov said, adding though that the final amount of the concluded agreements might change as "not all data have been provided yet."
According to media reports, Russia and Kyrgyzstan signed a $1.2 billion deal to invest in mineral resource exploration, and 30 additional bilateral deals are expected to be signed in total. The two countries also signed a $1.5 billion hydropower cooperation agreement, the Kyrgyz economy ministry told the state-run TASS news agency.
Russian President Vladimir Putin arrived in Bishkek in an official visit on Thursday. Ahead of the visit, Russia announced a $30 million grant as a gift to Kyrgyzstan, an important Central Asian ally.
"The Russian government decided in March to provide $30 million of non-repayable assistance to support the state budget at the request of the Kyrgyz [government]," Kremlin aide Yury Ushakov was quoted as saying.
As a member of the Eurasian Economic Union, Kyrgyzstan enjoys close relations with Moscow. Russia, which has maintained a military airbase near Kyrgyzstan's capital of Bishkek since 2003, has written off more than $700 million of the country's debt over the past 14 years.