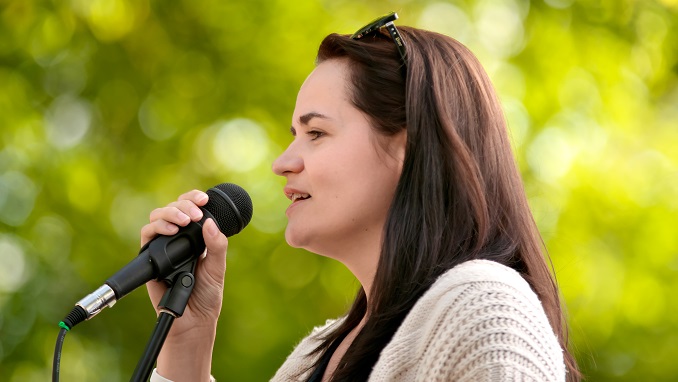 Russia has not initiated any criminal proceedings against former Belarusian presidential candidate Svetlana Tikhanovskaya, she is on the wanted list only under agreements with the Commonwealth of Independent States (CIS), the Russian Interior Ministry said on Thursday, as reported by Sputnik News.
"The Russian Federation's law enforcement agencies have not opened any criminal case against Svetlana Tikhanovskaya. Her presence on the list of wanted people, published on the website of the Russian Interior Ministry, is because the ministry's chief information analysis center maintains an international database on the basis of agreements … on exchanging information related to crime prevention … signed within the CIS", the Interior Ministry said in a statement.
The statement was published after reports in the media, suggesting that the Belarusian opposition politician had been put on the wanted list in the Russian Federation.
Protests hit Belarus after presidential elections on August 9, which, according to the Central Election Commission (CEC), were won by Alexander Lukashenko, who gained 80.1 percent of the vote. The Belarusian opposition, however, claimed that Tikhanovskaya, not Lukashenko, had won, citing vote fraud by the authorities.