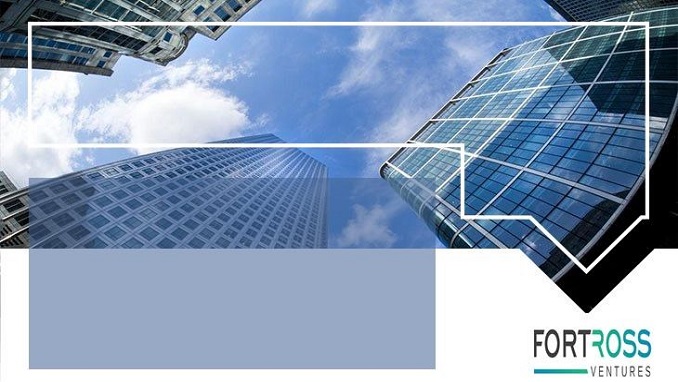 Global Pitch Russia, an event bringing together 25 of the "Russia's brightest technology startups" and Silicone Valley investors will be held on June 14, the company organizing the event, Fort Ross Ventures, announced Monday.
The Internet Initiatives Development Fund (IIDF), an early-stage venture fund from Russia with nearly $100 million under management, and major Russian bank Sberbank will also take part in the event at GSV Labs in Redwood City, California, the company statement said.
"The sheer number of companies that were under consideration for this event demonstrates that technological innovation is thriving in Russia. The startups that we invited are the best-in-class and are looking forward to the reaction from the Bay Area's finest investors," said Victor Orlovski, founder and managing partner of Fort Ross Ventures. "We have seen the momentum that they are building in their home markets, and are excited to offer each team an opportunity to scale and build their businesses here in the U.S."
According to Maxim Chebotarev, co-founder of Techmafia, IIDF's U.S. acceleration program, Global Pitch Russia is a great opportunity for the companies to get noticed in the U.S. market and garner attention from Silicon Valley investors.
"We hope that founders will gain valuable experience and develop international strategies to grow their businesses."
Startups took part in a competition of more than 250 applicants, with finalists being selected by a panel of experts from Russia's technology ecosystem. Categories included VR/AR, robotics, AI, IoT, and Cloud computing.
Fort Ross Ventures is the U.S. arm of a venture capital firm that connects U.S. technology startups to the Russian market. For example, Fort Ross helped Uber navigate the Russian market.
The event is a rare example of business cooperation at a time of frosty U.S.-Russia relations over the Kremlin's alleged meddling in the U.S. elections and what the White House calls Russia's "malign activities," with sanctions and counter-measures being imposed by Washington and Moscow.