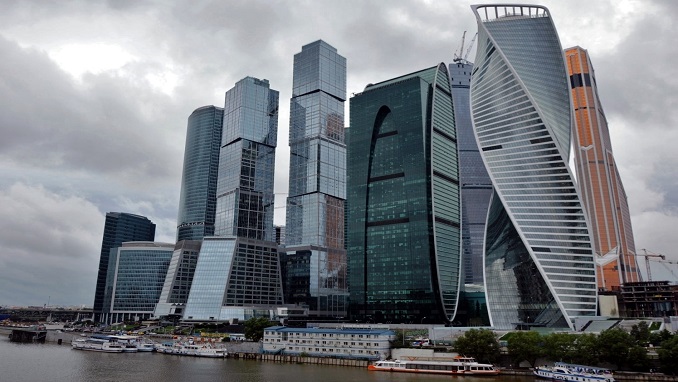 Moscow's digital solutions aimed at combating the COVID-19 pandemic received the Runet Prize in the Technologies vs Coronavirus category, ICT Moscow reported.
The projects that were awarded for help in the fight against the pandemic included: the official website of the Moscow Mayor, mos.ru; an electronic medical record, a telemedicine center and an artificial intelligence experiment to analyze medical images; the "Moscow Electronic School" project; the Social Monitoring mobile application (a system of digital passes for movement around the city), a registration system (check-ins) using QR codes in entertainment establishments; special project "Coronavirus: Official Information", which publishes official data on the situation with COVID-19 and measures to counter the spread of the disease; citywide contact center.
Moscow Innovation Cluster has won in the "Economics and Business" category. The Runet Prize is a nationwide high-tech and Internet award recognizing outstanding service from leading companies. In 2020, the prize will be presented for the 17th time. A total of 1170 applications for participation in 14 nominations were received this year.