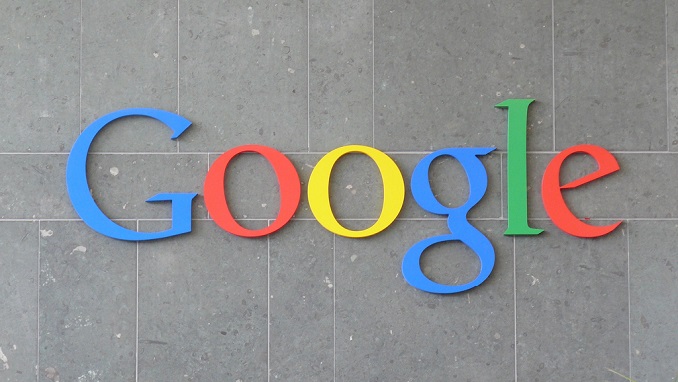 Fighting Big Tech's arbitrariness in the Internet and protection of the countries' digital sovereignty need to be discussed on the international level, Speaker of the Russian State Duma Vyacheslav Volodin said on Monday, TASS informed.
"The problem is ripe to be discussed in international formats. It concerns adjusting national legislation, preparing model laws in order to respect the rights and freedoms of citizens, as well as to ensure digital sovereignty," Volodin said as quoted on the website of the State Duma on Monday. The State Duma is the lower house of the Russian parliament.
The Chairman of the State Duma recalled that many states, in particular Italy, Australia, India and other countries, are now developing proposals "to combat the lawlessness of global IT companies, up to the most serious measures of responsibility."
"This topic will be a priority on the agenda of the coming international meetings, where we will exchange proposals on solving this problem with colleagues from other countries," he summed up.
The lawmaker was commenting on the recent decision of the Facebook social network to block access to information materials of a number of Russian media outlets, including the TASS agency. The Speaker of the State Duma stressed that this was not the first time when a social network violates "the fundamental rights and freedoms of citizens, the right to disseminate and receive information." Previously, Instagram and Twitter did the same.
"I think that this is unacceptable. This violates our national legislation. We will come up with legislative solutions that would not let this happen in relation to the Russian media," Volodin said.