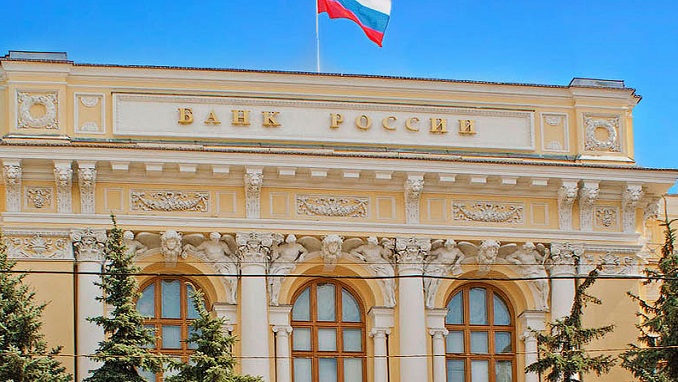 The Russian central bank is worried about a risk that cryptocurrencies may furnish a convenient basis for financial pyramid schemes, even though they were created for very different purposes, the bank's first deputy governor, Sergey Shvetsov, told a forum in Moscow on Wednesday, describing the possible consequences as a "Viagra effect."
"We find the Viagra effect worrisome. Viagra's invention was casual. It was a byproduct of the work on a heart muscle drug. The end effect turned out to be something very different. As for the cryptocurrencies are concerned, we suspect that a solution that was being developed for the global market as a means of payment, in reality, constitutes an excellent platform for a financial pyramid. The net effect proved totally different from the expected," Shvetsov said, according to Tass.
Those who buy them regard cryptocurrencies rather as an investment, and not as a means of payment, he remarked.
"What we can see today is an investment rush and not acquisition of a means of payment. People are investing into something they have very little knowledge about, hoping to resell it at a higher price someday. It's a purely investment affair. It is very good we care to give thought to it, but it is absolutely clear that regulators will not do anything that might encourage the growth of such pyramids," Shvetsov said.
The consumer properties of cryptocurrencies may be lost if they fall under the operation of tax or money laundering laws, he said. In that case, cryptocurrencies will leave the market, because their investment value will be of no interest to potential buyers anymore," he said.
This week, The Russian Ministry of Finance drafted a new bill to legalize cryptocurrency trading on organized trading platforms and will submit it for a vote to the federal legislature in February, Russian media outlets reported.
The bill would still need approval from Russia's federal legislature.
Alexei Moiseev, Russian Deputy Finance Minister, told reporters on Thursday in Russia that the Finance Ministry "supports the legalization of trade in cryptocurrencies on official exchanges." According to Moiseev, the Finance Ministry "[does] not want to limit and regulate, but we will set some limits."