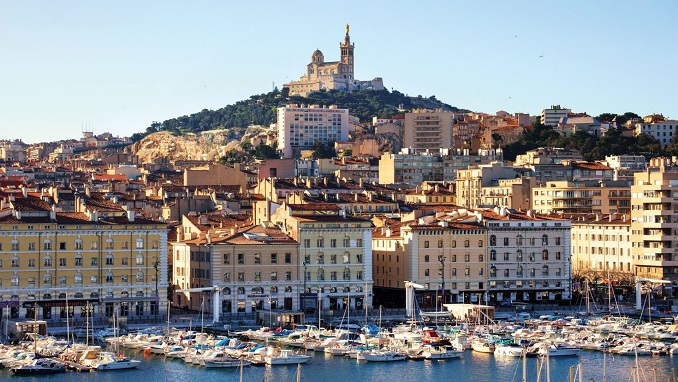 On June 1, Russia's largest airline, Aeroflot, launched regular flights from Moscow's Sheremetyevo to Marseille.
The 2,673-kilometre year-round route will be operated 5 times a week, on Mondays, Wednesdays, Fridays, Saturdays and Sundays by the Skyteam carrier's 140-seat A320 aircraft. According to OAG Schedules Analyser, Aeroflot will face competition from French carrier Aigle Azur twice-weekly through the carriers A320 operations (Fridays and Sundays). 
The plane will depart Sheremetyevo Airport at 08:35 Moscow time, arriving in Marseille at 11:50 local time. In the opposite direction on Mondays, Saturdays and Sundays, departures are scheduled for 12:45 local time, and on Wednesdays and Fridays – at 12:55.
"Marseille is the second largest metropolis and the oldest city in France; in terms of the number of attractions and museums, it is not inferior to Paris," TASS news agency reported.
For the summer schedule of 2019, Aeroflot will operate its own flights on 159 routes, covering 54 countries. Sheremetyevo, Russia's largest aiport, was ranked by passenger rights company AirHelp as the sixth best airport in the world for 2019.
The aiport was also recognized as the most punctual in the world in the Major Airports category, according to a rating by Flightstats. The airport provided a timely departure of 95.08% of flights on schedule, the rating showed.