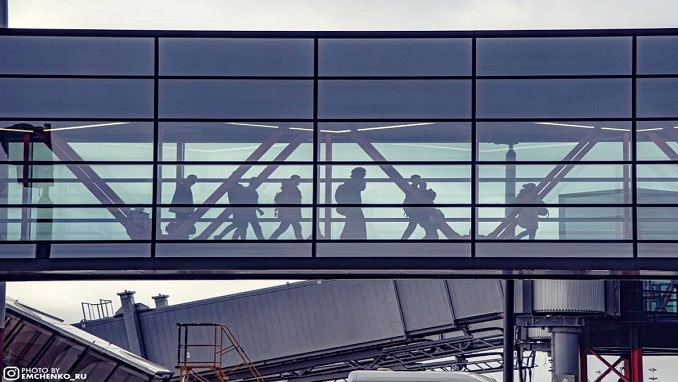 Sheremetyevo International Airport reports that it handled 11.2 million passengers in the first seven months of 2020, including nearly 1.5 million in July, Airport World informed.
It reveals that the bulk of passenger traffic travelled on Aeroflot, Nordwind Airlines, Rossiya, Ikar, Royal Flight and Air France flights as the airport accommodated 112,998 aircraft movements in the first seven months of 2020.
The most popular international routes from January through July were Phuket, Bangkok, Yerevan, Paris and Prague, while St Petersburg, Sochi, Simferopol, Krasnodar and Yekaterinburg were the most popular domestic destinations.
"Air traffic has intensified at Sheremetyevo due to the improved epidemiological situation in the regions of Russia, and July air traffic showed an increase of 134% compared to June," said the Russian gateway.
A top 10 European hub for both passenger and cargo traffic, Moscow Sheremetyevo handled 49.9 million passengers (+8.9%) in 2019, although COVID-19 means that it will do well to handle 50% of that total this year.