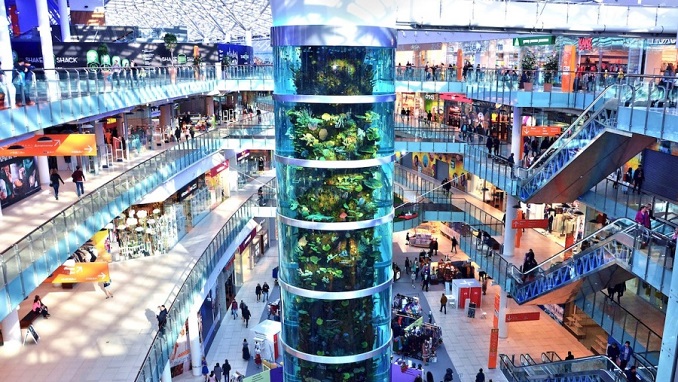 The coronavirus limitations imposed by Moscow and its regional suburbs on retail malls, restaurants, and entertainment venues have increased consumer demand. Last weekend, consumer attendance increased by 7-10% compared to pre-crisis levels, while commerce transactions increased by 18-40%. According to experts contacted by Kommersant, it will allow firms to at least partly offset the negative effect of the approaching closure.
Alexei Vanchugov, managing partner of Vanchugov and Partners, blames the rise in consumer activity to the delayed implementation of limitations, with consumers attempting to acquire items in advance. This is why there is a lot of foot movement in retail businesses. Various promotional events held by shopping malls and merchants became an additional influence, as several chains opened sales earlier than planned.
Yevgenia Khakberdiyeva, Regional Director for Commercial Real Estate at Knight Frank, says that entertainment firms and service providers have seen an increase in demand ahead of the incoming limitations. "People recall last year when it was hard for months to visit hair and spa salons and restaurants," she remarked.
The strong numbers reported last weekend will help companies balance the effect of the approaching shutdown, but shopping malls and stores should not anticipate a surge of catch-up purchases like last summer, according to Vanchugov.
Some market players are now more concerned with their long-term prospects than with possible customer demand. According to RedStone Managing Partner Indira Shafikova, the ability to conduct Christmas fairs is critical for shopping malls and businesses. According to her, such fairs typically take place between November 15-20, and if shopping facilities stay closed beyond November 8, it will be impossible to plan such events.