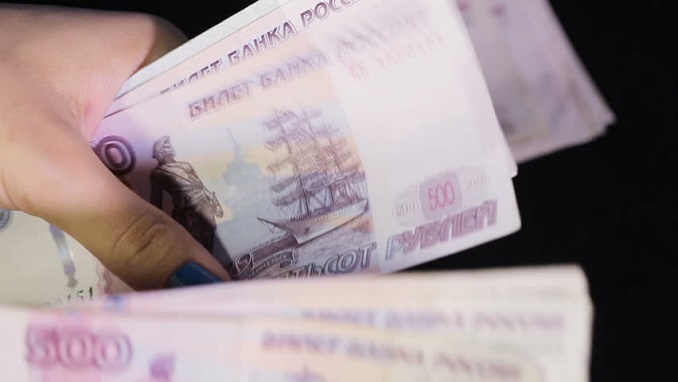 The new 1,000-ruble denomination may contain images of the Nizhny Novgorod Kremlin, the Alexander Nevsky Cathedral, the Main Fair House, the Chkalovskaya Staircase, and other facilities in Nizhny Novgorod, Deputy Chairman of the Bank of Russia Mikhail Alekseev told Izvestia.
For a denomination of 5 thousand rubles, images of the sights of Yekaterinburg are offered, for example, Sevastyanov's House and Plotinka.
The Board of Directors of the Central Bank of the Russian Federation will make a final choice in the near future.
In March 2021, the Central Bank announced plans to issue six modernized banknotes with an improved security complex and modern design in 2021–2025.
Banknotes of the 1997 sample and all their modifications will remain legal means of cash payment for at least 10 more years, according to a statement by the Central Bank of the Russian Federation following the approval of the "Main directions of development of cash circulation for 2021-2025."
First of all, the protection against counterfeiting will be strengthened and the design of six banknotes will be updated – in denominations of 10, 50, 100, 500, 1000, and 5000 rubles. In 2022, new banknotes with a denomination of 100 rubles will go into circulation, in 2023 – 1000 and 5000 rubles, in 2024 – 500 rubles, and in 2025 – 10 and 50 rubles.
On the obverse of the banknotes with denominations of 50 and 100 rubles, images of St. Petersburg and Moscow will be preserved. They will be supplemented on the reverse side with images of sights of the "related" federal districts – the North-West and Central.
Images of Novosibirsk, Pyatigorsk, Nizhny Novgorod, and Yekaterinburg will appear on the front side of banknotes in denominations of 10, 500, 1000, and 5000 rubles, and the sights of the Siberian, North Caucasian, Volga, and Ural federal districts will appear on their reverse side.