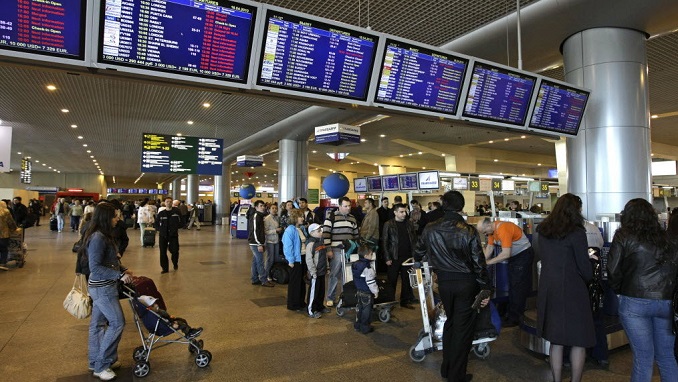 Russian President Vladimir Putin has ordered the government to consider issuing certificates to those who had been inoculated with domestic vaccines against COVID-19 for overseas travels, a document published by the Kremlin showed on Monday, Reuters reported.
The document also said the government has been tasked with making the certificates internationally recognizable.
Russia, which has the world's fourth highest number of COVID-19 cases, is putting high hopes on several domestically produced vaccines. It started wide-scale vaccination against the disease last month.