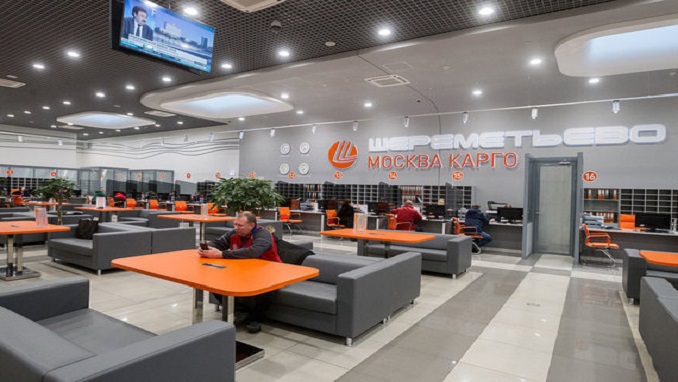 The Sheremetyevo International Airport introduced a system of using electronic boarding passes on domestic flights, the airport press service said, TASS reports.
"On April 4, the Sheremetyevo International Airport, within the framework of the strategy of automation and introduction of electronic services, started serving passengers with electronic boarding passes on domestic airlines," the press service said.
On February 24, an order of the Russian Ministry of Transport came into force, allowing passengers to proceed to the clear area of the airport via an electronic boarding pass for self-check-in to the flight. Such a coupon can be used at the airport if there is an information system – an electronic database of inspection and a device that scans a bar code. At the same time the airports will retain the possibility of self-printing or getting a ticket issued on paper.
A passenger can issue an electronic boarding pass simultaneously with check-in on the airline's website, or through the airline's mobile application, and then get it on a mobile device. "The boarding pass can also be printed on special reprint devices installed at the registration desks," the report says.
Checking the electronic boarding pass at Sheremetyevo is carried out in two stages. As specified in the message, first, airport aviation security officers verify the authenticity of documents using an automated control system. After that, the passenger passes into the clear zone and presents an electronic coupon at the exit to board the aircraft. Documents dispatch checks using a special control system, the press service explained.
According to the Russian gateway, the procedures carried out Sheremetyevo are in accordance with Order No. 7 of the Ministry of Transportation of the Russian Federation dated January 14, 2019, Airport World adds.