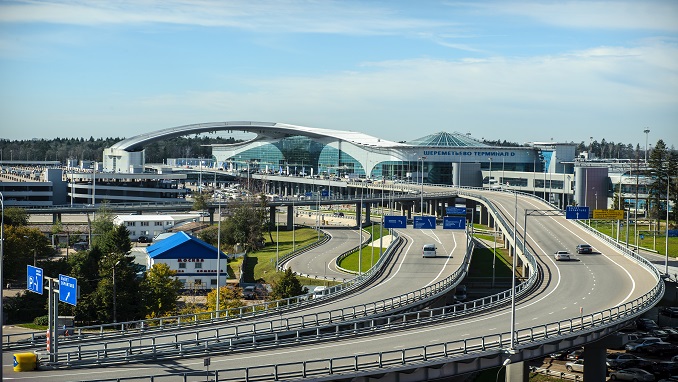 Sheremetyevo International Airport's success in the Chinese-European market is due to the strong attention it pays to the needs of Chinese travelers, Passenger Terminal Today reported.
Speaking at the recent 2019 IAR Chinese-European Aviation Summit in Beijing, head of international air companies service Aleksandr Nikonov told delegates that Sheremetyevo prioritizes on-time performance, development of innovative infrastructure, and the creation of a comfortable environment for Chinese passengers.
Two years ago, Sheremetyevo became the first airport in the Moscow Air Cluster to obtain a China Friendly certificate, which acknowledges the high quality of services provided to Chinese passengers. The airport introduced a number of user-friendly features to cater to Chinese travelers, including an official website, voice announcements, and indoor navigation system all available in Chinese, among other languages.
The airport also boasts a range of Chinese and Asian cafés and restaurants. Furthermore, the Sheremetyevo Duty Free Heinemann stores offer travelers the option of paying with Chinese payment platforms UnionPay, Alipay, or WeChat Pay. A tax-free service has also been implemented at Sheremetyevo.
The Chinese-European market for passenger transportation is currently one of the fastest-growing markets in the world. Since 2007, the number of routes connecting Europe and China has increased almost fourfold to reach 120.