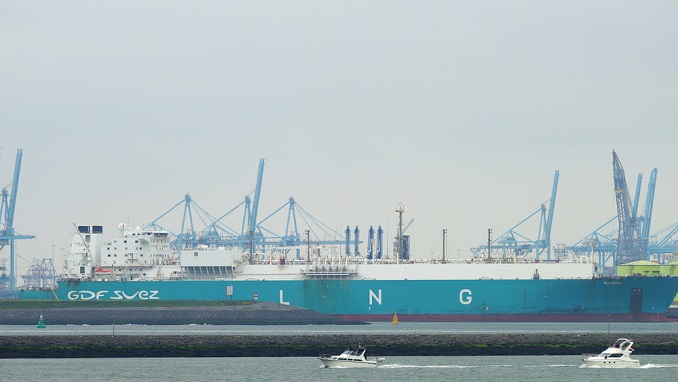 Novatek and the Russian energy giant's subsidiary Power Asia Pte. Ltd have shipped its first liquefied natural gas (LNG) cargo to the Brazilian market with gas produced at the Yamal LNG project, the company said in a statement on Monday, according to RT.
The cargo was delivered to the Bahia Regasification Terminal owned by Petrobras.
Novatek is one of Russia's largest independent natural gas producers. In 2017, the company entered the global gas market by successfully launching the Yamal LNG project (50.1% owned by Novatek, 20% – France's Total, 20% – China's CNPC, 9.9% – Silk Road Fund).
The company said last week it is set to start exporting LNG from its third 5.5 million mt/year train at the Yamal LNG plant by the end of 2018.
According to CEO Leonid Mikhelson, Novatek has brought all of its Yamal LNG trains on track ahead of schedule, with guidance previously stating that the third train would begin commercial operations at the start of 2019.
Speaking on the sidelines of the Gastech conference in Barcelona, Mikhelson said Novatek could review its strategy to reach 57 million mt/year of LNG production by 2030 in the coming years as it continues to expand its already huge gas resource base in northern Russia.
He also said he expected some 80% of its future LNG production to serve the Asian market, with future sales to China in the local Yuan currency under consideration.
"In 2021, or 2022, we may review our strategy to reach 57 million mt/year by 2030," Mikhelson said.