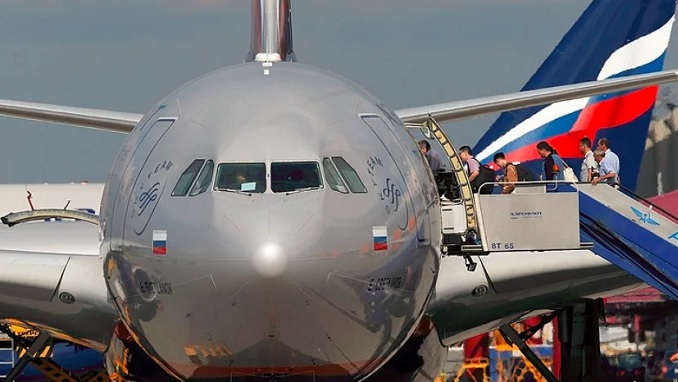 The government of the United Arab Emirates has announced it will organize special charter flights to Russia to facilitate the return of travellers whose journeys were disrupted by the coronavirus outbreak, Gulf News reported.
The two countries decided to temporarily suspend air services between Russia and UAE, and all flights from the Gulf country will be canceled from this Friday until June 30.
The Emirates said it will operate selected charter flights to Moscow and St Petersburg between March 20 and March 29.
The authorities added that only Russian nationals will be allowed to travel on these special flights from Dubai to Moscow and St Petersburg, while the return Emirates flights will only be open to non-Russian nationals.
Russia said this week will introduce temporary restrictions on flights to Britain, the United States and the United Arab Emirates starting on Friday in a bid to curb the spread of COVID-19 government ordered on Wednesday.
The restrictions will only apply to certain passenger flights and some airlines will also be allowed to service Moscow flights to and from London, New York and Abu Dhabi.