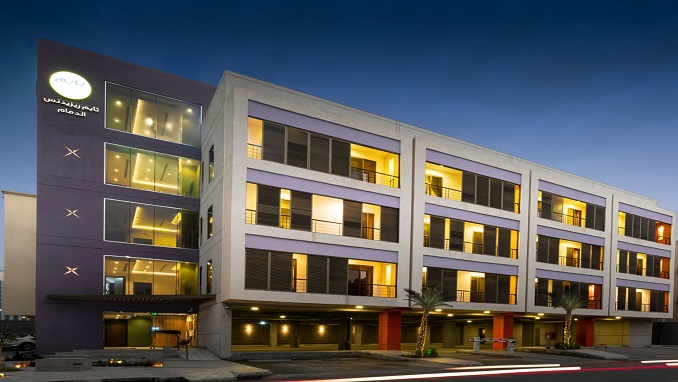 UAE-based hotel group TIME hotels is targeting investment opportunities in Russia's Republic of Tatarstan as part of its international expansion prospects, ETurbonews.com reports.
The group's CEO, Mohamed Awadalla, was invited by the State Committee on Tourism of the Republic of Tatarstan to discuss potential hospitality investments in Tatarstan's capital city of Kazan.
The objective of the meeting was to discuss the promotion of halal tourism and potential hospitality investments.
"With more than one million visitors per year and rising, the Republic of Tatarstan is one of the fastest-growing tourist destinations in Russia and is an ideal location to continue our international expansion of the TIME Hotels brand," Awadalla said.
Over the year, TIME Hotels aims to expand its current portfolio, with several openings scheduled across Dubai and the UAE as well as other properties across the MENA region, including Egypt.
"We have been very strategic with our upcoming openings, identifying and assessing demand within the market and working to implement the most suitable brand from the TIME portfolio that best matches that demand," Awadalla added.
TIME Hotels was founded in 2012 by a multinational team based in Dubai. It currently operates 11 hotels and facilities in the UAE and Saudi Arabia. It recently announced plans to open its TIME Nozha Aqua Park Hotel & Resort, which the company claims will be the 'largest aqueous entertainment complex' in Ras Sudr, Egypt.