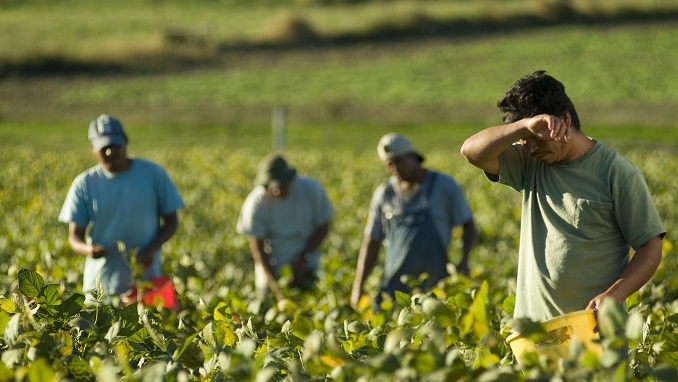 Increased activity in agriculture and rising wholesale trade have contributed most to economic growth in Russia in the third quarter of this year, bne Intellinews reported citing newly-reelased data by statistics agency Rosstat.
The output of basic economic sectors rose by 2.9% y/y in September, compared with 2.4% a month ago, Rosstat reported. As a result, output was up 2.6% y/y in 3Q19, accelerating from 1.7% y/y growth in 2Q19.
"The improvement in September was mostly the result of better growth in agriculture, wholesale and construction. The only sector that showed weaker dynamics was retail, where sales growth decelerated despite a pickup in real disposable income," Sberbank CIB said in a note. "The stronger basic sectors output in 3Q19 means an acceleration in GDP growth from 0.9% y/y in 2Q19 close to 2% in 3Q19, which is in line with our forecast of 1.3% growth for this year."
Accelerating growth is welcome after the International Monetary Fund (IMF) recently downgraded Russia's growth outlook for the whole year for the fourth time this year to 1.1% from the previous 1.6%.
The pick-up comes after a poor August where basic sector output rose by 2.4% y/y, decelerating from 2.5% in July. The slower growth in August was mostly attributable to the agriculture and wholesale trade sectors, which recovered some of their zing in September.