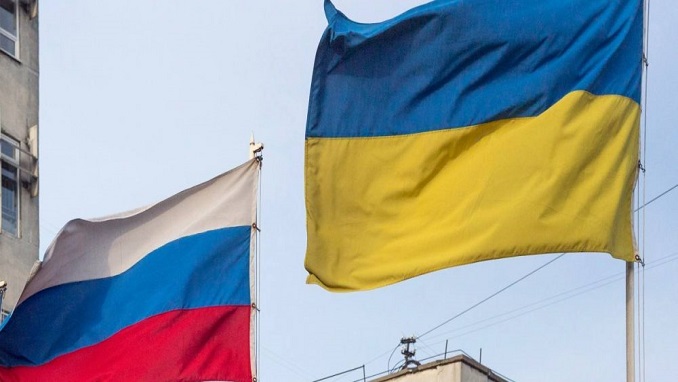 Ukraine is forced to buy very expensive gas for security reasons, said the Head of Naftogaz Yuriy Vitrenko, speaking at the YES Brainstorming Forum.
At the moment, before the start of the heating season, almost 19 billion cubic meters of gas have been accumulated in Ukraine's underground storage facilities (with the required 17), while in previous years the heating season started in the country with reserves of 16 billion cubic meters of gas.
The current volume gives confidence in uninterrupted supplies until the spring of 2022, Russian media reported.
Direct supplies of Russian gas to Ukraine have not been carried out since 2015; the country buys it from Europe. Since September 2020, Ukraine has been buying gas through a virtual reverse, approximately 50% of transit volumes immediately remain on the territory of Ukraine.
Earlier, Ukraine called on the US to impose sanctions against companies that will receive gas through the Nord Stream 2 gas pipeline.