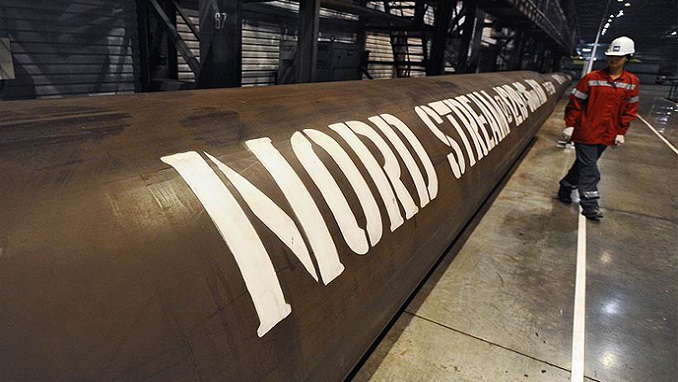 The US and Germany will restrict the operation of the Nord Stream 2 gas pipeline if Russia uses it as political pressure, US diplomat Kurt Volcker said.
"Russia is trying to influence Europe and this threatens Ukraine," Volker said, as quoted by RIA Novosti.
Washington is ready to resort to countermeasures if Russia blocks the transit of gas through Ukraine, Amos Hochstein, senior adviser on energy security to the US State Department, said earlier.
On September 10, Gazprom completed the construction of the Nord Stream-2 gas pipeline.
The Foreign Ministry said yesterday that Russia is ready to continue gas transit through Ukraine, but the volume of transit depends on many circumstances, including the volume of European purchases.
Germany and the United States issued a joint statement in July to support Ukraine, European energy security, and climate protection.
The parties stressed that the continuation of the transit of Russian gas through Ukraine after 2024 serves the interests of Ukraine and Europe.