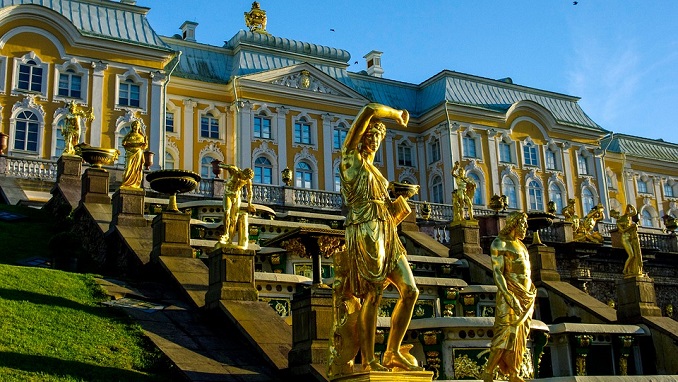 Russian Prime Minister Mikhail Mishustin instructed the Ministry of Construction and the Ministry of Finance to provide additional funding for the All-Russian competition for the best projects to create a comfortable urban environment for the next three years, according to the government's website.
There are over 1000 small towns and historical settlements in Russia, and everyone has a chance to create a comfortable urban environment, with The Ministry of Construction already accepting applications.
There are 80 winners out of 300 applications in the competition. It is not the first time that grants have been drawn, and there are no fewer people willing to participate, Russian media reported.
Recently in Tyumen, the results of the All-Russian competition for creating a comfortable urban environment were summed up, from where everyone went to the city-winner of last year Tobolsk. The Tobolsk Kremlin is the only stone Kremlin in Siberia. The place is also an attraction for townspeople, pilgrims, tourists.
But this year, the historical appearance of the economic center of Tobolsk – Bazaar Square, which is in the lower part of the city, under the mountain, will be restored.