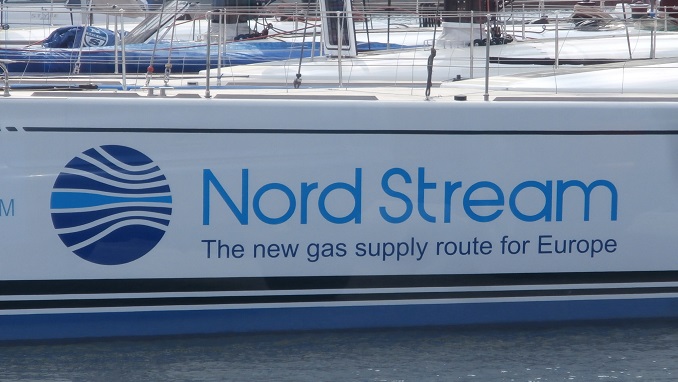 The facilities of Nord Stream 2 in the Leningrad Region will begin testing next week in order to prepare for the gas launch in Germany, according to Leningrad Region Governor Alexander Drozdenko.
Drozdenko said after taking part in a business forum on the first day of the St. Petersburg International Economic Forum, that has been inspection of Russian facilities in the Region of Leningrad, as well in the Kingisepp District, which will start working in test mode next week to prepare the launch of gas on the German side.
He stated that he met with Gerhard Schroeder and Matthias Warnig, who represent the German side in the Nord Stream 2 project, on Wednesday morning.
Warnig said that they were talking about how the project is nearing completion. Mecklenburg-Vorpommern is the region that will receive Russian gas, according to Drozdenko.