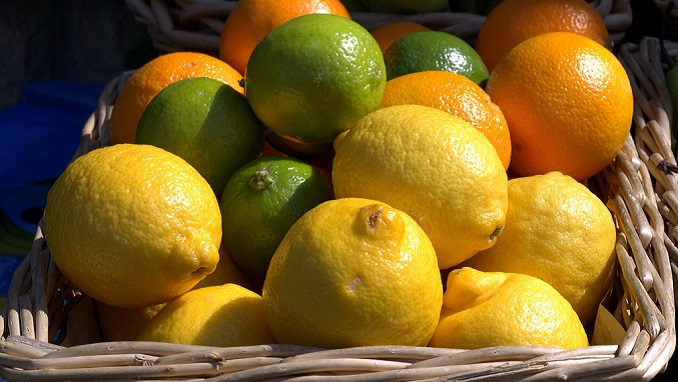 The first exhibition of Cuban products in Moscow, held last week, has resulted in a deal between fruit exporter Citricos Caribe and Russian company Mashpriborintorg to export tropical products from to Russia, Fresh Plaza reports.
The exhibition was attended by a delegation of Cuban businessmen from the agricultural sector who explored the possibilities of new businesses and markets for fruits and vegetables from the island's agriculture, as the island's citrus fruits and their industrial derivatives arouse interest in the Russian market.
During the Soviet period, the USSR was one of the main destinations of Cuban citrus fruits, which were exported as fresh fruits and had very good acceptance by consumers.
The Director of Russia's Department of Plant Production, Mechanization, Chemicalization and Plant Protection of the Ministry of Agriculture of the Russian Federation, Roman Nekrasov said on Monday that the country has reduced fruit exports and increased imports.
In particular, the export of pome seeds decreased by 33.8% to 12 thousand tons in physical terms and by 37.3% to $4.5 million in cash. The volume of apple exports fell to 11.7 thousand tons (-34.8%) or $4 million (-39.5%).
Deliveries of pears, on the contrary, rose to 440.6 tons (+ 8.6%) and $371 thousand (-3%), the official said. Industry group AIPP says the main importers of Russian fruits last year were Belarus, Kazakhstan, Tajikistan, Turkmenistan, Uzbekistan, Ukraine, China, Mongolia, Kyrgyzstan, Armenia, Latvia, Lithuania, Finland, and Estonia.