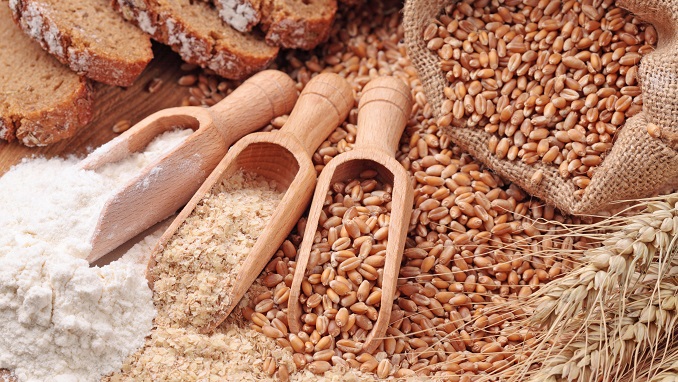 Commodity trading and mining company Glencore Plc is trying to buy the right to use more grain export capacity at Russia's Port of Taman from Ukrainian agribusiness group Kernel Holding SA, World-Grain writes citing a report by Bloomberg.
The two companies currently each own 50% of the grain terminal complex at Taman and have the right to split its capacity evenly, according to Bloomberg.
Kernel announced last year it is selling its part of the terminal. Glencore was seen as the most likely buyer, but so far no direct move has been made by the Anglo-Swiss multinational. The potential deal could nearly double Glencore's grain export capacity at the port, the report said.
Glencore ranked as Russia's second-biggest grain exporter in 2017-18, according to preliminary data compiled by grain carrier Rusagrotrans.
Russia, as well as the Black Sea region, has become a bigger factor in grain exports in recent years, and the trade conflict between the United States and China could further boost exports from that region.
The Black Sea region's share of the international wheat market jumped 37% in 2017-18, according to the International Grains Council, ranking first ahead of the United States and Canada.
Even soybeans, which are a secondary crop in that region, have seen increased exports over the past year. Russia recently reported a record 850,000 tonnes of soybean exports to China from July 2017 to May 2018, more than double the total during that same period in 2016-17.
China needs nearly 90 million tonnes of soybeans and 4 million tonnes of rapeseed and corn, and its interest in wheat supplies has been constantly growing. Russia has exported a record amount of grain to China this year, for the first time exceeding 1 million tons, according to data from Russia's Federal Service for Veterinary and Phytosanitary Surveillance.