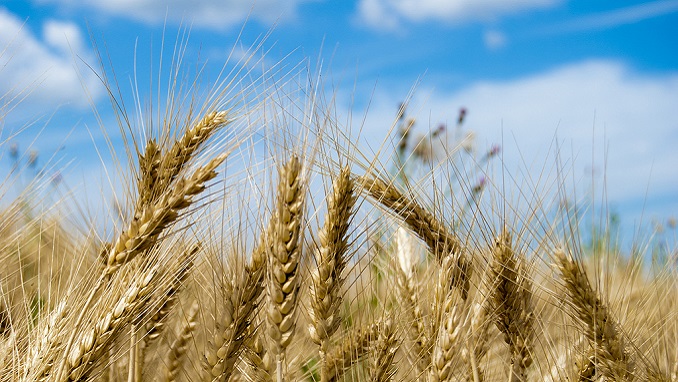 Iraq said late on Monday it wanted to allow wheat imports from Russia in its state buying tenders, Agriculture.com reports.
Trade Minister Mohammed Hashim Al-Aani said he would send representatives to Russia to study its wheat quality and its suitability for use in Iraq's massive food rationing program.
"The ministry will send a delegation to Russia to study the mechanisms of wheat production … in order to paint a picture of its quality and types and how suitable it is for use within the subsidy card system," he said in a statement after a meeting he had with the Russian ambassador to Iraq.
Iraq needs an annual wheat supply of between 4.5 million and five million tons and has an import gap of around two million tons a year.
The country spends billions of dollars annually on a Saddam-era program for food rationing, the Public Distribution System, to supply subsidized bread and other essential foods to its population.
Iraq's Grain Board imports its wheat mostly from the U.S., Australia and Canada. It is one of the few markets in the Middle East, alongside Saudi Arabia, that does not import from Russia, one of the world's largest grain exporters.
Iraq's grain board chief told Reuters in March that Russian wheat quality may not be suitable for the production of flour for the rationing program because of the nature of its gluten content.
The grain board regularly announces international purchasing tenders to import wheat for the food rationing program, which covers flour, cooking oil, rice, sugar and baby milk formula and was created in 1991 to combat UN economic sanctions.