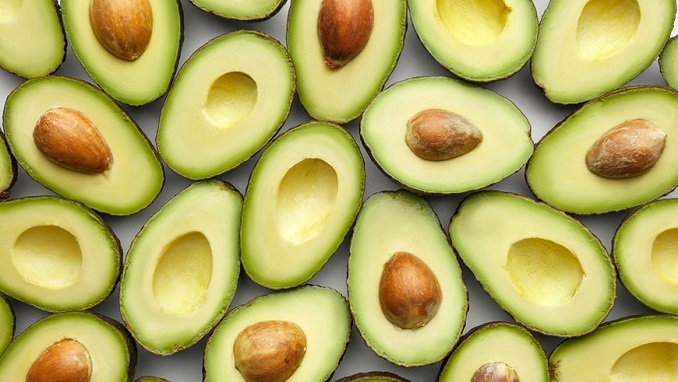 This month, Guatemalan company Frutas Tropicales de Guatemala SA (Frutesa) sent the first shipments of Chinese peas and sweet peas, along with Hass avocado grown in the country to Russia, Fresh Plaza reports. 
According to Gloria Elena Polanco, the founder and president of Frutesa, Russia's biggest demand to date is for prepackaged products that are ready to be placed on supermarket shelves.
Luis Fernando Teo, the commercial director of the company, said that the incursion into the Russian market had been achieved through customers in continental Europe, mainly from the Netherlands and France. He also stated that one of their short-term goals was to reach the Russian markets without intermediaries. In addition, they also seek to have a presence in supermarkets in this region. That's why they are already working to participate in different trade fairs in Europe, such as Fruit Logistics, in Berlin, Germany, and Fruit Attraction, in Madrid, Spain. 
Another way to do this is to establish contacts with the Russian Embassy in Guatemala, in order to gain support and rapprochement with clients in that country to establish commercial ties more direct, he said.
"It is very important that the Russian market begins to know the products that Guatemala can offer. This is a great possibility to expand to other regions, beyond the traditional European market," the businessman added.
Guatemala's main pea season takes place from November to June and then from mid-July to August. "These are the times where Guatemala can better supply the world's most demanding markets, such as Europe and Russia," stated Teo Polanco.
According to data from the Bank of Guatemala, up until August 2019, the country's exports to Russia amounted to 7.4 million dollars and its imports totaled 77.5 million.