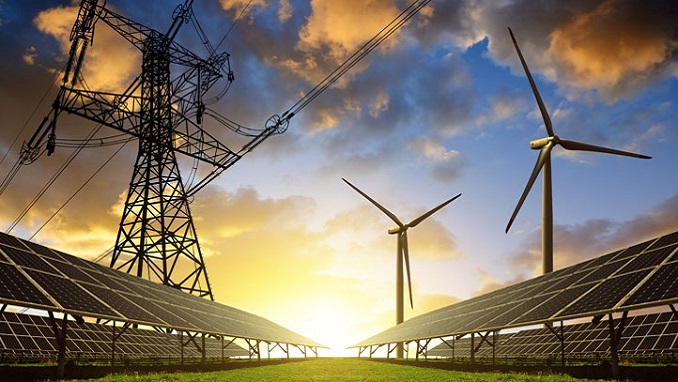 Russia's non-oil and gas, non-energy exports declined 4.7% in the first half of 2019 compared to the same period last year and amounted to 67.1 billion rubles ($1.05 billion), Izvestia wrote citing a report by the Ministry of Economic Development.
According to the newspaper, this was the figure's first decline since 2017.
The report stated that the export of wheat, steel semi-finished products, products from ferrous metals and aircraft experienced the most noticeable drop. Meanwhile, platinum, raw aluminum, weapons and ammunition showed growth, the newspaper said.
The Ministry of Industry and Trade told Izvestia that the reason for the downturn was a decline in prices for steel, non-ferrous metals, petrochemicals, and woodworking products. Also, export values were affected by a decrease in the grain harvest relative to the record highs of 2018, the ministry told the newspaper. 
The Russian Export Center (REC) associated the decrease in non-primary non-energy exports with the completion of major construction. Andrey Slepnev, REC's chief, said that, in particular, "Russia has ceased to produce pipes for Nord Stream 2 and TurkStream."
Slepnev clarified that the physical volume of non-oil and gas non-energy exports, in contrast to monetary terms, increased by 1.2% over 8 months during 2019.
Diversifying the economy, improving the business climate and deregulation will help prevent further reduce non-oil and gas, non-energy exports in the future, the Ministry of Economic Development said. Close attention should be paid to exports of goods with a high added value – the pharmaceutical industry and mechanic engineering products, Director of the FBK Grand Thornton Strategic Analysis Institute Igor Nikolaev told Izvestia.