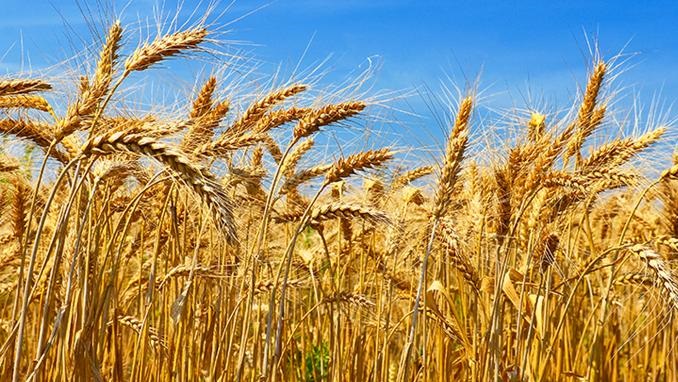 Negotiations on the supply of wheat from Russia and Kazakhstan to Iran have reached a deadlock, as the parties could not agree on financing, Reuters reports.
The negotiations on the supply of Russian and Kazakh wheat to Iranian flour mills began six months ago.
"The Iranian side had its own condition – if you would like to implement such an agreement, you need to finance it. So far, no progress has been achieved in this process," said Kaveh Zargaran, secretary general and board member of the Iranian Food Industry Federation.
It was planned that Russia would supply about 100,000 tons of wheat per month to Iranian private millers, who are not allowed to export flour made from Iranian wheat.
Iran used to be the third largest market for Russian wheat and imported about 1.5 million tons per year. In March 2016, the country restricted the import of Russian wheat to support local farmers, as it had achieved self-sufficiency. Imports have continued last year and Russia has again become Iran's top source for wheat imports.
"If the financing problem was solved, a very large number of Iranian millers would be interested in using this scheme. At the moment, these are only those millers who import wheat through the Russian-Iranian business council," says Kaveh Zargaran.
In 2018 private Iranian millers requested 180,000 tons of wheat from Russia and Kazakhstan, but so far only 80,000 tons have been supplied, he added.
Iran has enough wheat harvested in the country to cover its needs until next year, Zargaran said. "We import wheat only for export of flour, it is temporary imports. Import of wheat for domestic use is suspended," he added.
According to Zargaran, Brazil recently received a credit line of $1.2 billion to develop trade with Iran.
"Russia can do the same for Iran since such financing is very common," he suggested.