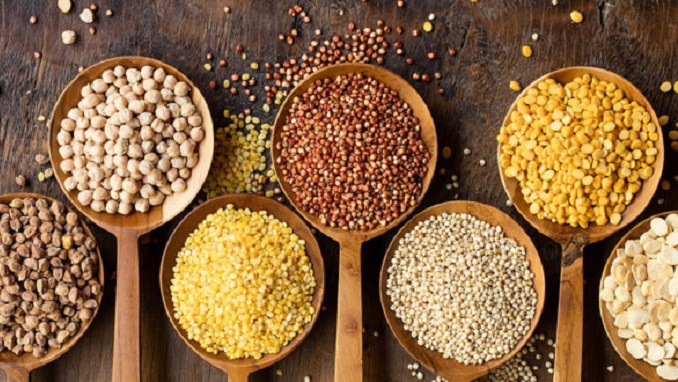 A Russian delegation is visiting Tehran for meetings with Iranian companies and members of Tehran Chamber of Commerce, Industries, Mines and Agriculture (TCCIM), the Financial Tribune reports.
The hosts and representatives from the Chamber of Commerce and Industry of Russia's Republic of North Ossetia–Alania met on Sunday to discuss expansion of grain trade between Iran and Russia, the report said.
The Russian delegation was headed by CCI President of the Republic of North Ossetia–Alania, Kazbek Tuganov. He was accompanied by managing directors of several local companies operating in the field of grain production.
Agricultural, food and livestock products accounted for 74% of Iran's overall exports to Russia in 2018. These products accounted for 65% of Russia's total exports to Iran.
In June, Russian Energy Minister Alexander Novak said his country discussed wheat supplies with Iran, following a meeting of a bilateral intergovernmental commission on trade and economic cooperation held in Isfahan.
"We hope that the supply of wheat to Iran in the near future will resume," Novak said at the time.
Russia's Federal Service for Veterinary and Phytosanitary Surveillance (Rosselkhoznadzor), in turn, reported after a meeting of the Russian-Iranian intergovernmental commission that Tehran removed the previously existing claims on the degree of debris in Russian weed seeds, abolishing the requirement of zero presence of ambrosia seeds in freight consignments.