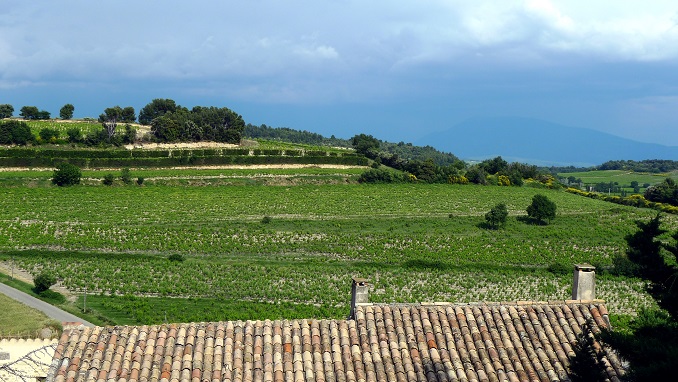 Russian winemakers have given President Vladimir Putin a list of proposals for bolstering the industry, including import tariffs imposed on foreign wine entering the Russian market, a source close to one of the winemaking companies told Vedomosti.
According to the source, the chairman of the Union of Oenologists and Winemakers of Russia Boris Titov appealed to Russian President Vladimir Putin for the measures to be introduced into official policy. The information was later confirmed by Titov, who is also Russia's business ombudsman and ran as a candidate against Putin at the presidential elections earlier this year.  Titov's family owns one of the largest wine producers – Abrau-Dyurso.
In the letter, Titov suggested imposing fees on wine and liquor imports to Russia, which according to him would boost the competitiveness of Russian producers.
According to Titov, winemakers annually receive around 1.5 billion rubles ($24 million) from the state, but at least 50 billion rubles ($800 million) are required to reach target figures.
Titov said that introducing a special fee for the import of wine, wine materials, cognac spirits, and possibly liquor would help raise up to 30 billion rubles ($480.25 million).
The rate of the fee was not specified in the letter. However, according to President of the Union of Winegrowers and Winemakers of Russia Leonid Popovich, it would not exceed 30 rubles ($0.48) per bottle.
Imposing the fee is not on the agenda right now, but it would depend on the extent of how much Russian wine culture develops and domestic production grows, Popovich added.