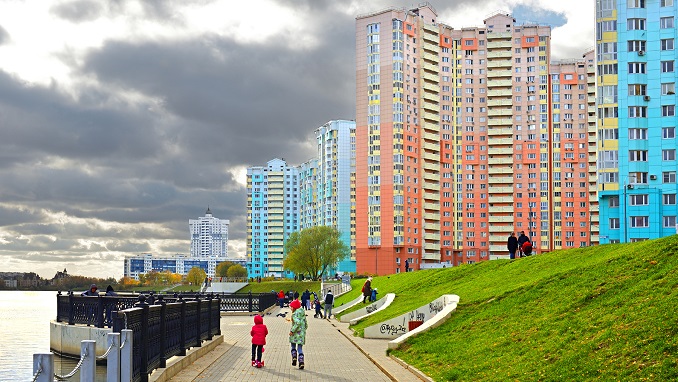 A new apartment under the renovation program in Moscow can be registered online with a notary. To do this, the recipient of the apartment must fill out an application for mos.ru, according to the website of the mayor and the government of Moscow.
This is another service "as part of the work of the super service" Assistance when moving in the framework of the renovation program," said Sergei Levkin, head of the Moscow Department of Urban Development.
Program participants can remotely apply for relocation assistance, an application for the elimination of building defects and receive instructions on how to move.
Notification of the need to agree with a notary comes to e-mail and the personal account of the participant of the renovation program, Russian media reported.
The service of a notary is required only if one of the rightsholders of the housing is a minor, of limited legal capacity, or incapacitated. In other life situations, the services of a notary will not be required when moving.