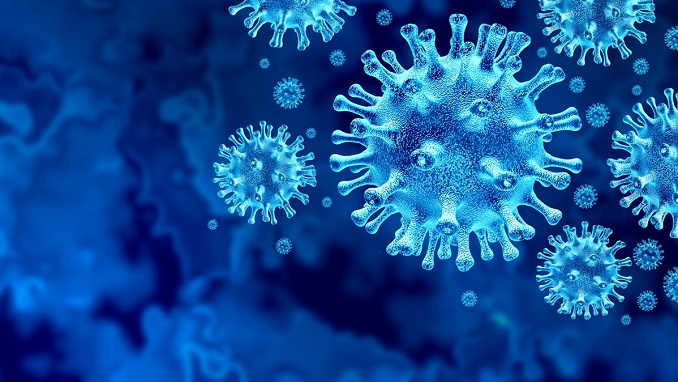 In Russia, coronavirus infections are again on the rise. The potential of a fourth COVID-19 wave has been discussed by authorities in Moscow and elsewhere. According to the experts, an overnight spike of diseases is likely and, according to Kommersant, will persist for many weeks.
In the light of the cold weather and people's return from the vacation, Ivan Konovalov, Assistant Professor of Russian National Research University in Pirogov, Department of Infectious Disease, said the rise in diseases is not unexpected.
The genetic studies specialist Andrej Isayev said that coronavirus waves usually last four or six weeks and thus the situation should be settled in late fall, as long as no new virus strains have been detected."
The summer outbreak shocked experts since Coronavirus was expected to improve during the summer, according to the infectious disease specialist Doctor of Medicine, Ilya Akinfiyev. In the fall the number of people suffering with COVID-19 may rise much higher, he said.
Konovalov is sure that outbreaks of coronavirus will persist until the number of people vaccinated is higher than those not inoculated. In Russia, about 43 million people (roughly 29%) are fully vaccinated, according to Minister of Health Mikhail Murashko.
According to Konovalov, vaccination rates ultimately determine the current rise in sickness and deaths.
"An increasing percentage of people are recovering from the disease. Although the risk of acquiring the virus is much lower for treatments compared to unvaccinated people, new viral species may cause more damage than vaccinated patients to recover," the expert said.