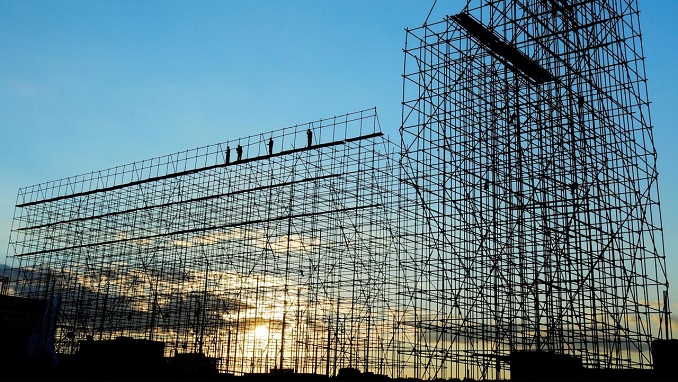 Cuba and Russia created in Havana the first joint venture to produce construction materials, between the two countries, Granma reported.
The communist country's official daily newspaper called the move a sign that "nothing stops the alliance" between Russia and Cuba.
Teccomp Caribe S.A., formed between the Cuban trading company Siment Aut S.A. and the Russian Composit Group, will manufacture fiberglass bars and meshes, which will serve as a complement to the steel commonly used in constructions in the island state.
The new venture will be based in the Mariel Special Development Zone, Havana's star project to attract foreign capital, and its startup will still have to wait at least one year, at which stage the factory will be built and the investment process will be completed, the two companies said.
"Despite desperate attempts by the United States to curb trade collaboration between Cuba and other countries, nothing stops the alliance between the largest of the Caribbean islands and Russia," said Cuban Deputy Minister of Industry Josa Gaspar Alvarez, referring to the current "worsening" of Washington's embargo on the Island.
His Russian counterpart, Vasili Osmakov, also expressed his disagreement with that "U.S. extraterritorial policy" and said they will not allow it to "stop the alliance between Cuba and Russia, even if it implies sanctions" for Moscow.
Cuba and Russia agreed in June 2018 to develop collaborative projects in industrial areas such as civil aviation, metallurgy and the construction of heavy machinery, among others. The collaboration agreement also covers joint work in transportation, the construction of special machinery, and the chemical and light industries.