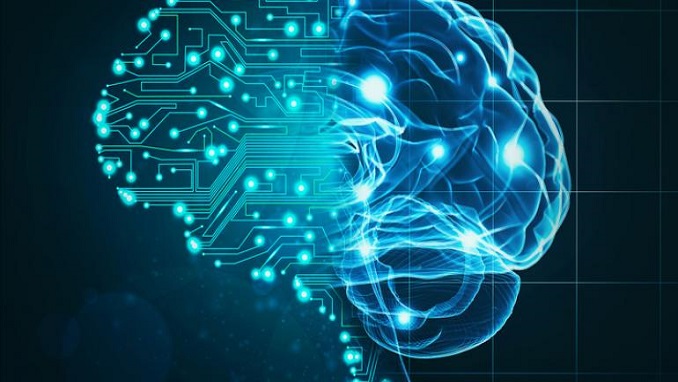 The Skolkovo Foundation has presented an interactive map of technological cases in the field of artificial intelligence (AI) as part of an international program "Global Challenge: Artificial Intelligence for Sustainable Development Goals (SDGs)", ICT Moscow writes.
The map shows the decisions of the 40 finalists of the 2020 stage of the program. These AI-based solutions in healthcare, education, retail and fintech have great potential to fulfill the 2015 UN Sustainable Development Goals, the foundation explains.
In the future, the map will be supplemented with the cases of the program participants and may become a link between business, startups and the state, according to the website.