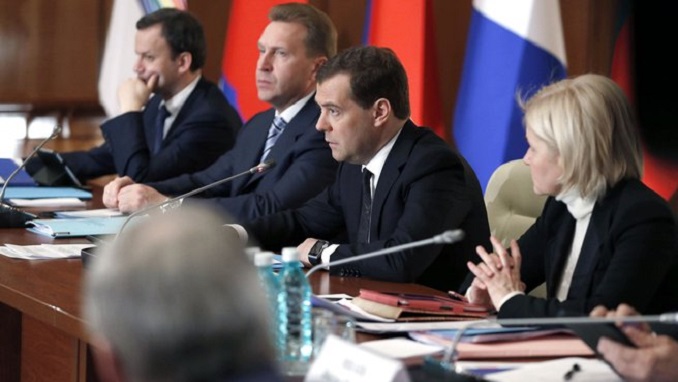 The construction of a new coal terminal was expected to be completed this year, but a shipping source close to the project said this was likely to have been postponed until at least 2019.
Russia-based holding company Oteko is funding the construction of the terminal. Oteko did not respond to a request for comment.
"The terminal should have been put into operation in 2018, but this seems to have been postponed," the shipping source said. "We expect the first shipments to be no earlier than 2019, and even this prognosis may be too optimistic."
The proposed expansion at the Taman Port would increase capacity for all commodities to 35 million mt from 20 million mt and would accommodate vessels up to 220,000 mt, according to the shipping source. The current terminal exports LNG, grains, and other dry bulk commodities, but does not export coal.
Reasons for the delay could not be confirmed. One source said the rail links to the port will need to be revamped to handle the higher quantity of commodities into the port.
Market sources said coal's expected share of exports is still unknown, but there is potential for vast volumes of coal to be exported which could affect the seaborne market, especially into Turkey, a market which Russia is trying to monopolize.
"We are keeping an eye on this project as it could impact price the differential into Turkey," a Northwest Europe-based trader said.
In January-November 2017, Turkey imported 1.1 million mt of thermal coal from Russia, up 11.9% from the same period in 2016, according to data from the Turkish Statistical Institute.
In 2017, Russia exported 185.14 million mt of coal, up 12% from 2016, according to data from the Russian Energy Ministry.