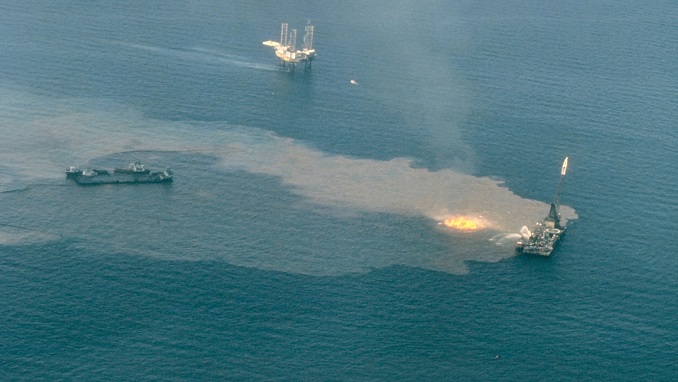 Moscow, Russia and Pakistan have signed a memorandum of understanding (MoU) on implementing a project to build an underwater gas pipeline from Iran to Pakistan and India, the Russian Energy Ministry said in a statement on Thursday, according to Neftegaz.ru.
"The memorandum provides for the identification of authorized organizations through which the project will be supported, including during the development of a feasibility study, identification of the resource base, configuration and route of the gas pipeline," the statement said.
Russian Deputy Energy Minister Anatoly Yanovsky and Pakistan's Ministry of Energy Additional Secretary Sher Afgan Khan signed the document in Moscow.
Now Russia will have to inform Iran and India about the signing, after which it expects to sign a similar document with Delhi, Yanovsky said in the statement.
The project was frozen in 2013 due to U.S. sanctions against Iran, but its revival started in 2017. In November 2017, Russia and Iran signed a memorandum that envisaged Russian support for gas supplies from Iran to India.
According to Yanovsky, Russia and Pakistan were holding consultations on another project of building the 1,100 kilometer North-South Gas Pipeline (NSGP) between Pakistan's Karachi and Lahore to transport 12.3 billion cubic meters of gas per year.