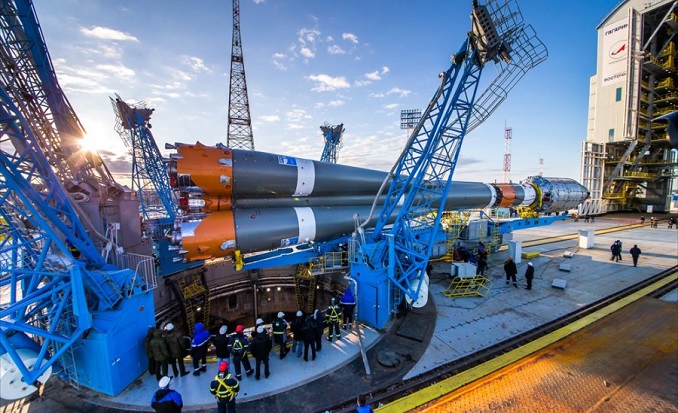 A Russian company is planning to build the country's first private spaceport for suborbital flights, Moscow-based daily newspaper Izvestya reports.
The project's price tag is expected to reach $40 million. The facility could be constructed on the territory of the Nizhny Novgorod Region or in Tatarstan, according to the report.  One investor will sponsor the creation of the project, which is the brainchild of KosmoKurs, a Russian company based at the Skolkovo Innovation Center, but so far, its name has not been revealed.
The spaceport is designed for reusable suborbital rockets, which will deliver seven-seat tourist spacecraft to the height of the Gagarin orbit of nearly 200 km (124 miles). The space tourists will spend some five or six minutes under zero gravity and will be able to move freely inside the cabin with personal illuminators. The entry ticket to the space attraction will cost $200,000-$250,000, and flight training will take nearly three days.
Last year, KosmoKurs signed an agreement with the Scientific and Production Association of Automatics (part of state space agency Roscosmos) to develop an on-board control-telemetry system for commercial civil-purpose rocket launchers.
The first flight of the spacecraft with passengers onboard is scheduled for 2025, and the experimental one may take place in 2023. The annual number of space tourists may reach 700 by 2023 if the demand is high, and KosmoKurs hopes the new launch location will help.
"The Baikonur spaceport is located far from the central part of the country and has infrastructure only for launching intermediate and heavy carrier rockets, which is not suitable for fulfilling our project," Director General of KosmoKurs Pavel Pushkin said. "If we speak about the Vostochny spaceport, it doesn't have convenient fields for landing. That's why we have designed our own platform exclusively for suborbital launches," he explained.