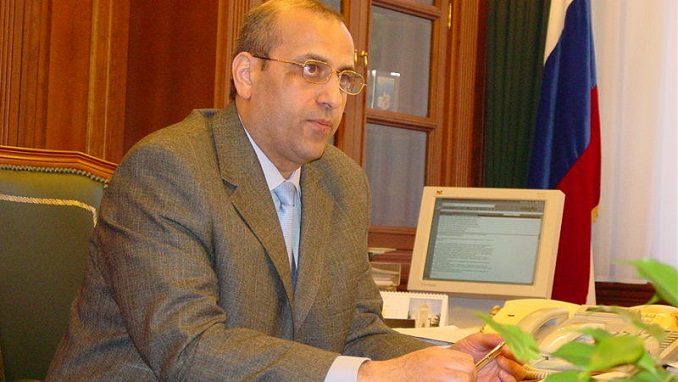 Former Russian Energy Minister and head of investment-oriented corporation Energia, Igor Yusufov, has proposed the creation of an oil-backed cryptocurrency, CoinTelegraph reports citing Russian media.
"After the launch of the cryptocurrency platform, oil-producing countries will be able to maneuver with respect to financial and trade restrictions, which have become too many in recent years. Based on this, the project will bring the greatest benefit to OPEC+ countries, including Russia, which will be able to increase oil and gas exports," Yusufov said in an interview with Rambler.
According to him, the cryptocurrency's introduction could affect the U.S. dollar's influence in the international community and could help countries deal with the fluctuations of fiat currencies.
His proposal seemingly includes the creation of a cryptocurrency settlement system for oil, gas, and other natural resources. This would allow countries to save on currency exchange commissions, and avoid trade restrictions.
According to Rambler's report, the country is introducing cryptocurrency regulations next month that are set to "provide blockchain and cryptocurrency technologies the opportunity to develop." According to Oleg Nikolaev, a member of the Economic Policy Committee at the State Duma (lower house of parliament), the regulations are nearly finished as well.
To some, Russia's oil-backed cryptocurrency plans resemble those of Venezuela, which launched its own, controversial oil-backed crypto called the Petro, through an initial coin offering (ICO).