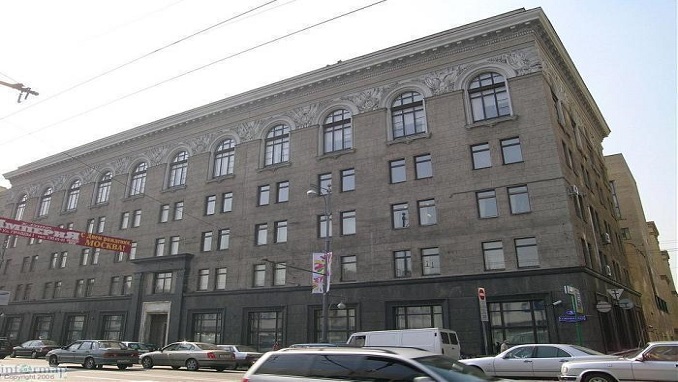 A new expert monthly report on the economic situation in Russia says low business investment activity is to blame for the sluggish growth of the Russian economy, TASS news agency reported.
"The recent decisions of international rating agencies that are favorable for Russia are based primarily on the macroeconomic indicators it demonstrates. Judging by the President's State of the Nation Address to the Federal Assembly, the goal of preventing it from deteriorating is still considered one of the most urgent. However solving another vital task – growth at the expense of growth of investment – raises many more questions," says the report, prepared by experts from the Russian Presidential Academy of National Economy and Public Administration (RANEPA) in cooperation with the Gaidar Institute.
According to the experts, the deterioration in the quality of Russia's business climate only grows as traditional external sources of income for Russia under increasing pressure from objective reasons such as the market and technology, but also from subjective ones, like U.S. and EU sanctions.
"Thus, the EU and the United States ultimately succeeded in making Nord Stream 2 operating on very unfavorable conditions for Gazprom, which will now make it even harder to conduct inevitable talks on transit with Ukraine," experts concluded.
Russia's GDP growth in 2019 could reach 1.7-2%, which is higher than the forecast by the Ministry of Economic Development – 1.3%, according to the report.
Preliminary data from the Russian State Statistics Service (Rosstat), which has been disputed, show the country's GDP in 2018 grew by 2.3%, which is the fastest growth rate since 2012. At the same time, according to the Ministry of Economic Development, GDP growth in 2019 will reach 1-1.3%.