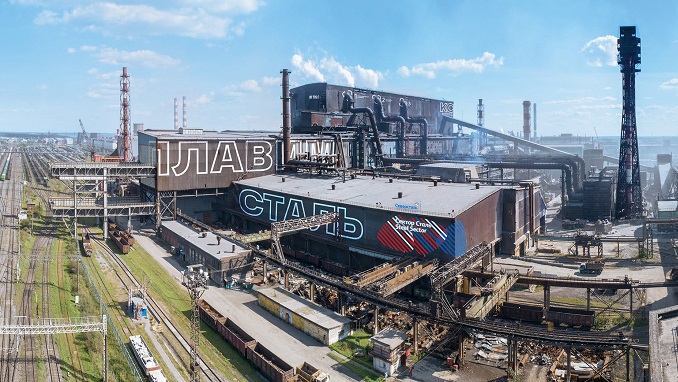 Russian steelmaker Severstal has announced the construction of wire mill 170 in the long-rolling production segment at Cherepovets Steel Mill, 35media.ru reported.
The total investment is expected to amount to approximately 11 billion rubles. The mill line will include a heating furnace, a hydraulic descaling unit, stands 3, 4, 5 and 6, a laying head, a Stelmor air cooling line, a Garret winder line with a rotating coil and a packing line. The total length of the mill will be 550 meters.
According to the company, the unit will have an annual design capacity of 1 million tons. The launch of mill 170 is planned for the second half of 2022.
"In the highly competitive and volatile market in which we operate, we must be agile and smart in our investment decisions. We need to think ahead and predict the future requirements of our customers; in this way, we are investing in our company's future. The new mill will allow Severstal to considerably improve our long product and metalware supply chain, end-to-end," said Severstal CEO Alexander Shevelev.
"We will take on our subsidiary Severstal-metiz's microstructure and strict requirements in terms of long product surface quality and will also be able to expand our product range; in particular, mill 170 will have the capacity to produce a 14-32 mm diameter circle," he added.