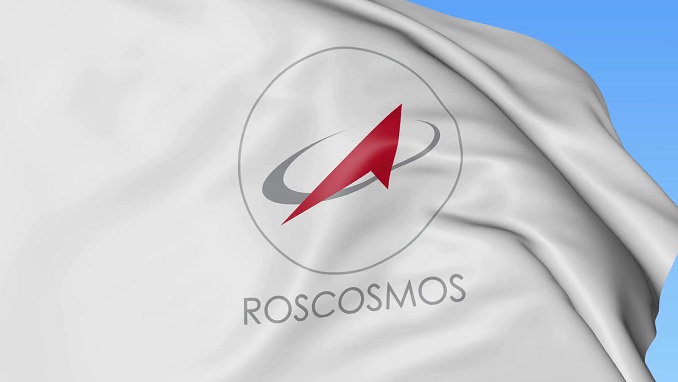 Roscosmos has decided to create a hydrogen engine for the Angara rocket, the press service of the enterprise told RIA Novosti.
This will allow the development of a carrier of increased carrying capacity, and in the future – a rocket with reusable stages, the source said.
It was reported last week that the company would be pushing the project forward. At the same time, according to the data for 2019, there was no decision to use a hydrogen engine in the rocket, but it was created at the level of drawings and was named RD-0150, said Igor Arbuzov, general director of NPO Energomash, in an interview with the agency.
The RD-0150 engines are planned to be used in the Angara-A5V rocket at its third stage, which will make it possible to make a rocket of increased payload capacity from it. Thanks to hydrogen engines, the Angara is supposed to lift 37 tons of payload into low-earth orbit, and not just over 20 tons, as the usual heavy Angara-A5 can. And already on the basis of "Angara-A5V" it is planned to develop a rocket with reusable stages "Angara-A5MV".