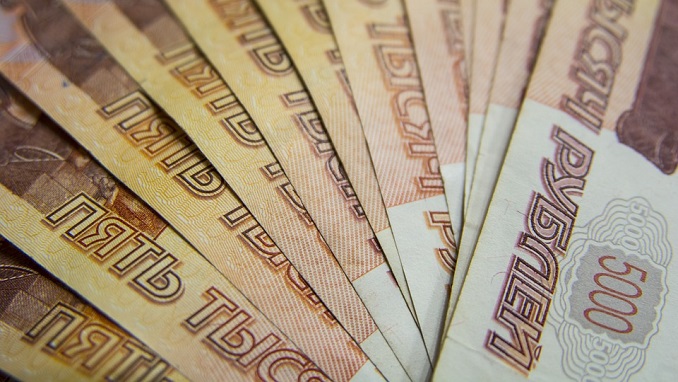 The world's largest producer of rough diamonds, Russia's Alrosa, wants to expand a pilot project to trade with its Chinese and Hong Kong customers in rubles instead of U.S. dollars, The South China Morning Post reports.
Alrosa hopes the move will lower transaction costs in the long run and speed up deliveries, but the company's marketing chief admits that it could be an uphill task, the newspaper said. In August, the Shanghai branch of Russia's VTB bank facilitated Alrosa's first ruble-based deal with a Chinese client.
The move comes as the Russian government last month said that it was in favor of bilateral trade with countries in their national currencies in a bid to reduce the role of the dollar and the impact of U.S. sanctions on its economy.
"It is hard to start, but we hope that with increasing volume, we will reduce the transaction costs," Evgeny Agureev, director of sales at Alrosa, said on the sidelines of the Hong Kong Jewellery & Gem Fair.
"My expectation is that, [if we] have two to three long-term contract clients working with us on rouble transactions it would deliver very good results."
Russian nickel miner Norilsk Nickel has also been exploring settling payments in rubles with foreign customers, although a spokeswoman said that no such transaction has been completed so far.
"The ability to pay in roubles contributes to increasing the share of payments settled using national currencies in overall Russia-China trade," VTB's first deputy chief executive Yuri Soloviev said.
In July, the Moscow Exchange said it was launching more currency pairs, including trading the ruble against sterling, the Chinese yuan and the Turkish lira, facilitating trade in national currencies.