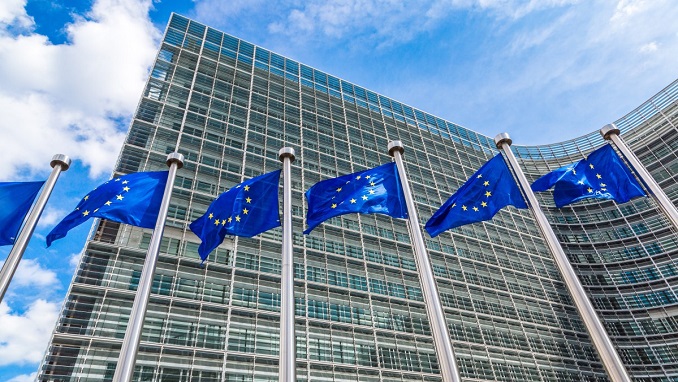 The EU member states' ambassadors agreed the extension of sectoral economic sanctions on Russia until January 31, and the EU Council will make a formal decision at the level of foreign ministers on July 12.
A source in the European foreign policy service informed TASS about this, adding that the political decision to prolong the limitations was made during a meeting in Brussels on June 24.
Economic sanctions imposed by the EU on Russia are renewed every six months, on July 31 and January 31.
In response to the events in Ukraine and the reunification of Crimea with Russia, the European Union placed sanctions on Russia in 2014. Several times, the restrictive restrictions have been expanded and extended.
Negotiations on a visa-free system and a new fundamental cooperation agreement were halted, and officials from the Russian Federation were barred from entering EU nations and their assets were frozen.
There were also trade, financial, and military limitations announced. In retaliation, Russia put an embargo on a number of food imports from the European Union.