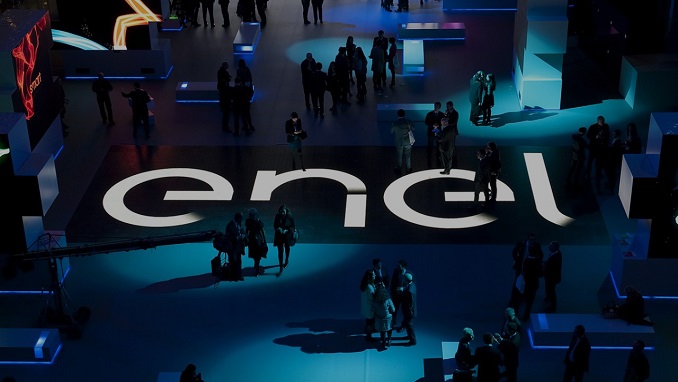 Enel, Italy's largest energy concern, is negotiating with a number of Russian banks to raise financing for the construction of wind farms in the country, the company's CEO Francesco Starace told TASS news agency at the St. Petersburg International Economic Forum on Sunday.
According to him, the company plans to conclude negotiations for the two wind farms, planned to be located in the Murmansk and Rostov regions within several months.
"Now we are talking to several institutions in Russia to raise the necessary funds in rubles. We still have time to finish that," Starace said, adding that the process might take several more months.
Starace did not elaborate on the exact volume of borrowing but added that the company will cover some of the project's expenses.
"The whole investment is around 400 million euros, so of course we will not finance it fully, but it will be a good portion of that," he said.
Meanwhile, in preparation for the construction of wind farms, Enel is completing the design and resolving a number of logistical issues, the CEO said.  Enel's partner, Siemens Gamesa, is choosing a site where the production of components for the wind power plants will be localized. "They have to choose between two or three locations," Starace said.
Last year, Enel for the first time participated in a Russian tender for the construction of power generating facilities operating on renewable energy sources. The company received the right to construct two wind turbines with an aggregate installed capacity of 291 MW. The total investment in the project is estimated at 405 million euros.