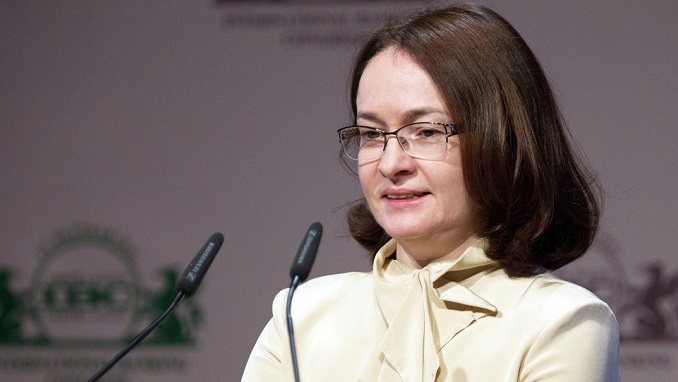 A planned "bad bank" rescue by the Russian central bank may need another 100 billion rubles ($1.6 billion), adding to the more than $40 billion already spent on three banking bailouts, two sources familiar with discussions told Reuters.
Otkritie, once the country's largest private lender, was one of three of the country's biggest private banks which were bailed out by the government in the second half of 2017, including B&N and Promsvyazbank. It has also shut hundreds of smaller banks as part of a wider clean-up of the finance sector over the past few years.
Excessive M&A activity by the banks and their former owners has been partly blamed for the banking sector's troubles. The central bank has decided to split the three banks' assets into "good" and "bad" and shift their non-performing assets to the planned "bad bank", which would have assets of 2.1 trillion rubles. The plan is for the bad bank to sell off those assets within three to five years.
A source close to the central bank said that Trust Bank, part of the Otkritie banking group, which will be used to establish the bad bank, will need more than 100 billion rubles in extra funds. Rost, part of B&N banking group, will be merged with Trust as part of the creation of the bad bank.
The second source, close to Otkritie, said that the final amount of the additional funds is yet to be decided, but confirmed it would exceed 100 billion rubles. Most of this will be used to prop up Trust's liquidity and partly—to boost its capital, the second source said.
Central Bank Governor Elvira Nabiullina told Reuters this month the bank had injected 758.3 billion rubles to boost the capital of Otkritie, B&N, and Promsvyazbank, while another 1.86 trillion rubles were provided for deposits.