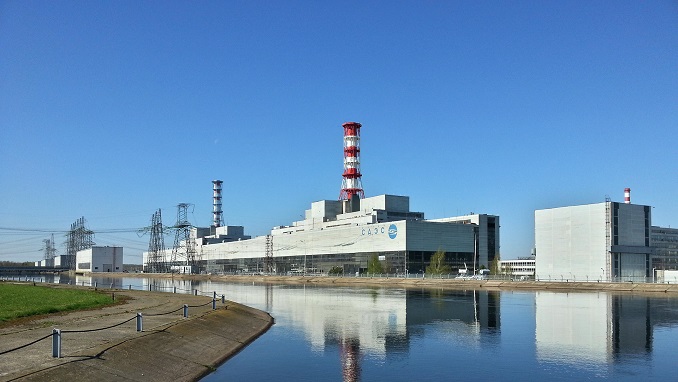 Bolivia will begin construction of a nuclear research center next month in cooperation with the Russian atomic energy corporation Rosatom, TelesurTV reported.
The Latin American television channel notes that the Center will conduct research of radiation technologies in the field of agriculture and medicine.
"The project is ready for launch. It looks like the works at El Alto will begin at the end of July," Russia's ambassador to Bolivia, Vladimir Sprinchan, was quoted as saying. The head of the diplomatic mission has explained that the facility under construction is not intended for electricity generation. He has stressed that this is about a "research center with a very small reactor that does not need much water", which wastes will be sent to an industrial factory to prevent contamination.
Earlier, in 2016, Russia and Bolivia concluded an agreement on cooperation, which includes, among other things, the construction of the Center for Nuclear Research in El Alto.
In 2017, Bolivia signed a contract with an enterprise of the state corporation Rosatom envisaging the facility's construction. The project is estimated at more than $300 million, with the Center designed to operate for 50 years.
Bolivia-Russia relations have revolved around energy initiatives. Russian energy giant Gazprom operates in the country, dating back to a 2007 memorandum of understanding with the Bolivian state-owned petroleum company Yacimientos Petrolíferos Fiscales Bolivianos. Gazprom started production on the Incahuasi field in 2016, has scheduled drilling in the Azero block for 2018 and has expressed interest in expanding its Bolivian operations even further. The Russian energy giant is apparently interested in drilling for hydrocarbons in La Ceiba, Vitiacua and Madidi.