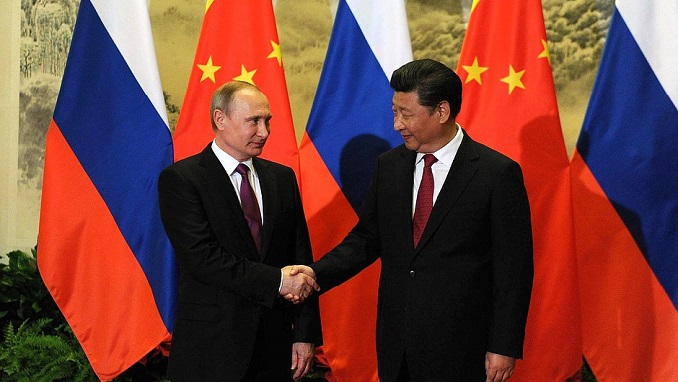 The Russian Direct Investment Fund (RDIF), the country's sovereign wealth fund and its Chinese partners will set up a regional fund worth 5 billion yuan ($720 million), RDIF's Chief Executive Officer Kirill Dmitriev said, adding that first transactions in national currencies are expected in early 2019, TASS reports.
"The RDIF together with Chinese partners is launching a regional fund in yuan with 5 bln yuan worth of capital. We expect first transactions in national currencies already at the beginning of 2019. Moreover, the RDIF plans to set up similar funds with other countries in the future," he said.
Earlier Dmitriev said that cooperation in national currencies is crucial for a successful development of trade and economic relations between the two countries.
The RDIF, established in June 2011, is Russia's sovereign investment fund with $10 bln of reserved capital under management. The fund invests directly in leading and promising Russian companies jointly with major global investors.
During the years in which the fund operated, it has invested and approved around $18 billion for these purposes, of which around $16 billion are funds from co-investors, partners and banks.
This week, the RDIF France's Veolia utilities group have agreed to jointly invest in the Tomskvodokanal water and sewage company in Siberia, the fund said in a statement on Tuesday. The venture signed on the sidelines of an investment forum in Moscow will be their first joint project, it said.
The same day, the RDIF also said it plans to complete a deal soon to buy a stake in Russia's Eurasia Drilling Company, along with U.S. oilfield services provider Schlumberger.