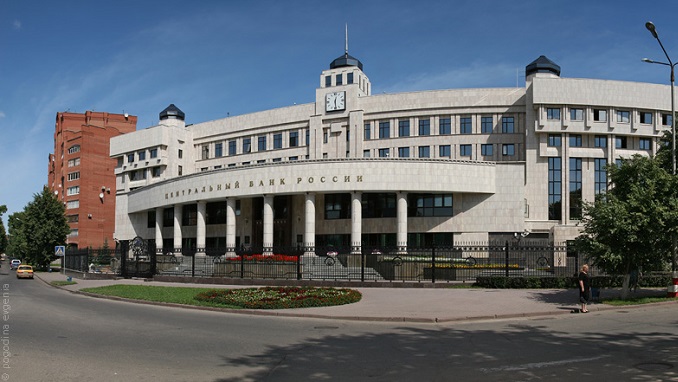 The Bank of Russia has published a new report on its monetary policy, highlighting the regulator's need to contain inflation and preserve the financial market's stability, Izvestya reports.
Among factors which could contribute to rising prices would be increasing the VAT (value added tax) rate starting from January 1, 2019 and the outflow of capital from developing markets amid rising U.S. rates, the Russian central bank says.
Last week, the Bank of Russia decided to raise the key rate to 7.75%, for the second time this year, citing inflation risks as the reason for the move. It also announced a return to FX purchases on the open market starting 15 January.
In its new report, the regulator revised its basic scenario of economic development in 2019-2021. The crucial change is the oil price forecast. The regulator expects that next year a barrel will cost $55, rather than $63. The central bank had earlier forecasted that the price would drop to $55, but now the fall will be more quickly due to growing oil production in the US and milder terms for fuel imports from Iran.
The regulator emphasizes that the oil price drop won't significantly affect Russia's economy. Due to the budget rule, actually we have been living with an oil price of $40, Otkritie Broker analyst Timur Nigmatullin noted. Under this rule, the Russian Finance Ministry buys foreign currency on the open market using super profits from oil and gas sales, namely the funds earned from oil exports at prices of over $40 per barrel. This money goes to the reserve fund, he explained.
The ruble rate and the GDP growth also fit the $40 oil price, Nigmatullin said. So, the regulator's forecast is rather conservative, and the fuel price may grow to $70 per barrel, the expert added.