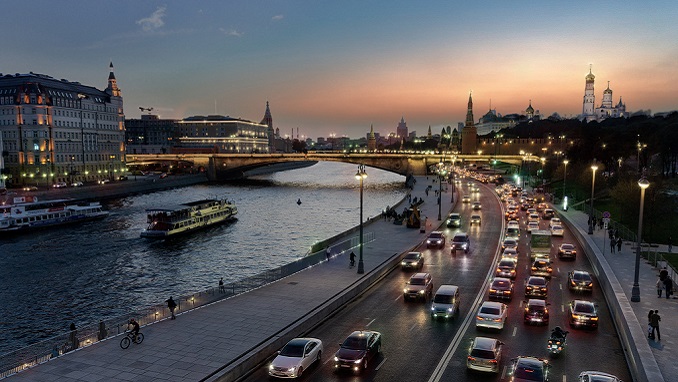 Russia's First Deputy Prime Minister Anton Siluanov has signed a directive requesting state-run companies move to locally-produced software by 2021, RBC reported on Monday.
Siluanov's spokesman Andrei Lavrov confirmed that the directive requesting Russian companies switch over to local software was signed, the newspaper said.
The new instruction obliges government-run companies to convene a board of directors and state representatives to vote accordingly within ten days after they receive the instruction. After getting the go-ahead from the board of directors, companies will have two months to draft and adopt a plan of switching over to Russian software until 2021.
Plans are in store that the switch to locally-made software will concern companies, in which the state is the main shareholder and has the majority votes on the board of directors.
Russian President Vladimir Putin demanded from state-owned companies to start switching to domestic software back in 2015. In November the same year, Prime Minister Dmitry Medvedev signed a decree that banned state-owned companies from purchasing software abroad, if its counterparts exist in Russia.
In February 2018, a government commission decided that the Competence Center for Import Substitution in the ICT field would be coordinated with plans for the transition to domestic software.
Not all state companies are ready to switch to domestic software right now. A source close to national air carrier Aeroflot indicated that accelerated import substitution threatens to reduce the airline's competitiveness and revenues. This in turn can affect the price of tickets.
In September, the Ministry of Communications completed the audit of the registry of domestic software, launched on January 1, 2016. State-owned companies will now be required to choose from the registry.