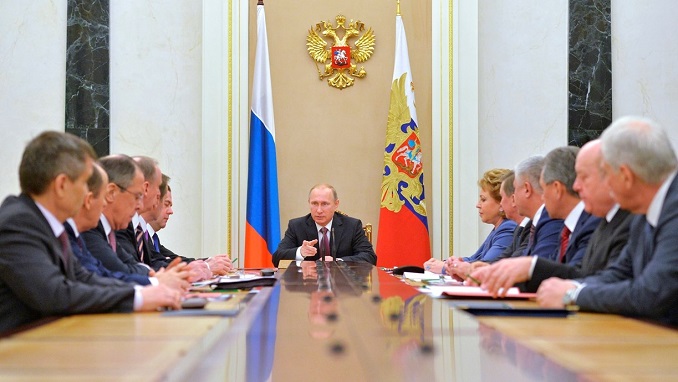 A new set of measures aimed at changing and improving Russia's business climate is being drawn up by the country's Economic Development Ministry, RBC reported citing sources.
The plan dubbed 'The Transformation of the Business Climate' contains 14 areas, including property rights protection, taxes, human capital and labor productivity, business activity, urban development, territorial planning, customs and international trade, export, and enhancing corporate governance. According to the report, the plan will offer steps to manage "systematic changes in the business environment."
The Economic Development Ministry's plan approved by other departments may be submitted to the government in August, in accordance with a request by First Deputy PM and Finance Minister Anton Siluanov, two sources in the federal government said.
The ministry's press service confirmed that a new mechanism aimed at responding to business' requests and eliminating red tape is being drafted.
"As for now more than 500 initiatives have been collected that will later be discussed with all the sides involved," the press service said.
The new plan is not going to become a final document, but a list of measures to be supplemented every six months, a federal official explained to the paper.
One of the key indicators of assessing the business climate in previous years for Russia was the Doing Business rating, which the World Bank prepares annually. In 2011, Russia was 120th in the rating, in 2017 – in 35th place, and this year, according to Putin's May decree, Russia should enter the top 20.
However, the World Bank's rating considers the business environment only in Moscow and St. Petersburg, and the criteria do not take into account macroeconomics, the financial system, the quality of labor resources, corruption and security problems.
Businesses have pointed out the difficulty of connecting to electricity grids, registering property, obtaining a building permit, lending problems, etc.